Conditions of employment of staff with technical cooperation contracts
Objective :
To promote equal treatment of all staff on technical cooperation contracts (TC staff) – including PSI – ("Development Cooperation" according to terminology used by the ILO Administration) and regular budget staff in ongoing or future negotiations with the Administration, in order to give effect to the vision of "One ILO". Defend the equal rights of staff performing equivalent functions, and promote equal pay before the ILO Administration, in keeping with the spirit of ILO Convention No. 111 condemning all forms of discrimination between workers, in compliance with ILOAT jurisprudence, which considers it to be a fundamental principle of the context of work for civil servants. Promote the views of and ensure a continuous career development path for staff on TC contracts.
These objectives are in line with the conclusions of the 2020 report by the working group on technical cooperation.
Priority areas include:
Safeguarding existing job security by dealing with issues such as the potential reduction of technical cooperation budgets, developing proposed priority action plans for persons already on a post, paying particular attention to TC staff with seniority, particularly those who have accomplished 10 years of service at the ILO.
Taking into account staff seniority, particularly with regard to application of the same rights and general guarantees for TC+5s as those granted to regular budget staff, including recruitment, selection, and redeployment processes;
Guaranteeing that staff, especially TC staff, are treated with respect, focusing on three main elements:

The strictest respect for already existing rights and guarantees for technical cooperation contracts, independent of budgetary justifications (budgetary limits should not be used, for example, to justify that staff should pay for their own security arrangements or those of their family or to justify the non-respect of mandatory notice periods in case of renewal or non-renewal).
Identification of rights and guarantees that do not yet apply to TC staff. Promotion of identical treatment and application of the same rights to TC staff as regular budget staff, taking into account seniority (in-post promotion, merit, training, severance pay, family support, applications for ILO job openings).
Development of proposals to enable better safeguards for contracts in order to ensure career development at the ILO, with the implementation of tools that facilitate recruitment and redeployment of technical cooperation staff in jobs corresponding to their skills.

Means of action
Ensuring that the priority areas mentioned by the TC group are included in new contract policy negotiations.
Maintaining close contact with technical cooperation staff to ensure that their insights and interests are fully taken into account in forthcoming negotiations.
Supporting analysis of case studies identified by the TC working group in the form of appropriate legal arguments, supported by legal advice from the Staff Union.
Strengthening communication and information on the rights and guarantees of staff, whether they are TC or RB, with a view to increasing awareness of often overlooked challenges and inequalities that colleagues are forced to deal with.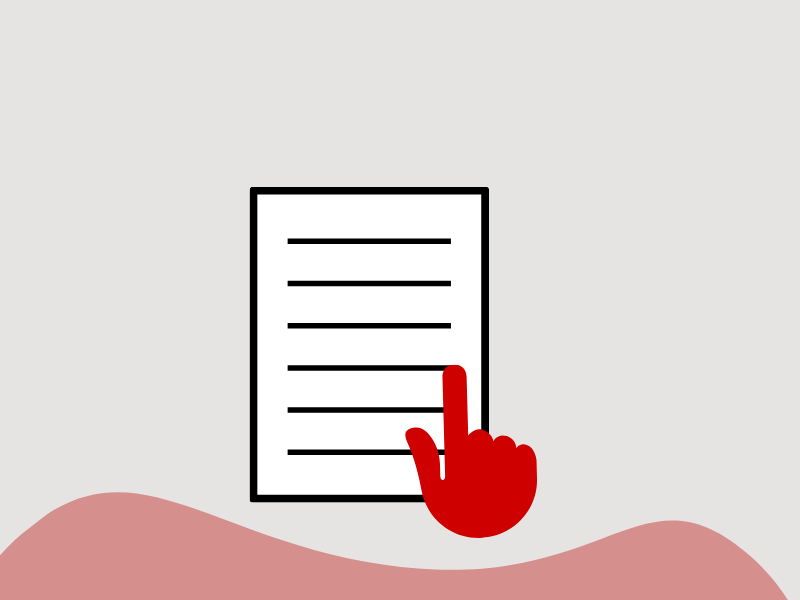 Please note that Staff Union Bulletin No. 1561 on the above mentioned subject can be consulted here: Bulletin 1561
Read More »