Conflict Prevention and Resolution
Objective: To enhance transparency and coherence in Office procedures, including those concerning recruitment and selection; transparency in times of reform is essential in order to handle stress, enhance confidence in Office procedures and practices and minimize conflict within the Office.
Means of action
On-going provision of legal advice to the SUC and individual staff members, in headquarters and in the field, on the application and interpretation of the Staff Regulations, collective agreements and IGDSs, as well as policies and procedures in force.
In particular, the unit will continue to provide legal support in the framework of negotiations carried out with the Administration in order to address issues of particular interest to the staff, like contracts policy, recruitment and selection, job grade review in the field, precarious contracts, harassment policy, working time, rewards and recognition and industrial relations in the Office, etc.


Technical back-up for SUC activities relating to dispute resolution bodies (mediator, review panel, Joint Advisory Appeals Board, Administrative Tribunal of the International Labour Organization, etc.).
Among other things, the unit will assist the SUC to file complaints on institutional matters on behalf of the Staff, any time the Staff Regulations are violated, and no solution has been reached through dialogue and negotiations with the Administration.
It will also continue to advise individual staff on options for conflict prevention and resolution, upon request, in the framework of individual cases.


Information sessions on legal matters at headquarters and in the field.


Prepare and submit to the JNC proposals to improve good governance, transparency and managerial accountability drawing on best practices followed within the United Nations system (e.g., publication of staff list, review of the ethics and whistle-blower policies, etc.).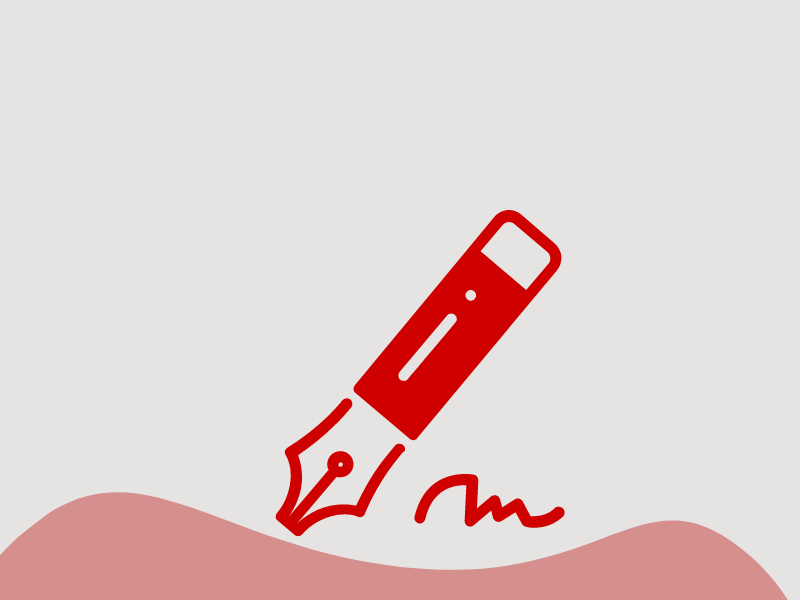 The Staff Union and the Administration signed a Collective Agreement on "Maternity Protection and Parental Leave in the ILO", on Friday 24 November 2023. You
Read More »