Contracts and employment security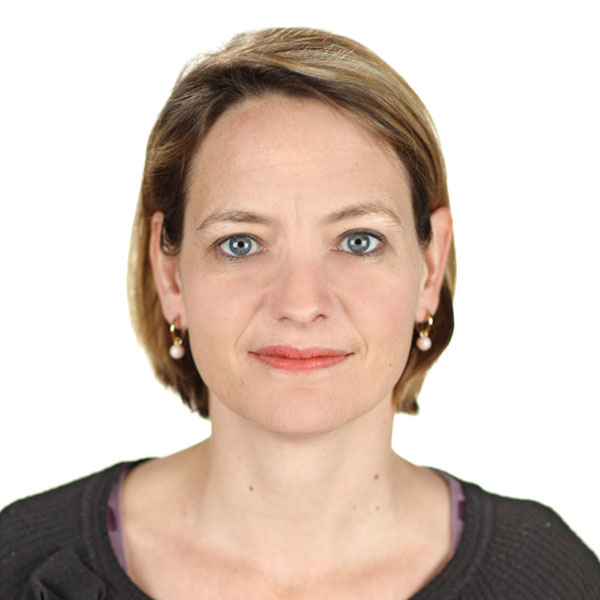 Coordinator
Séverine Deboos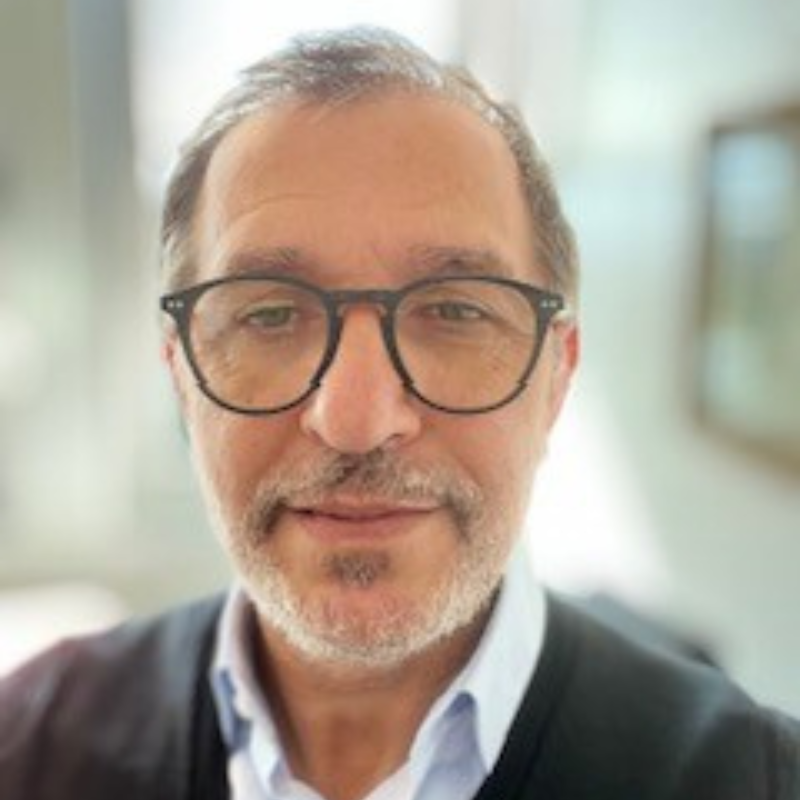 Member
Carlos de Magalhaes Tome
Coordinator: Séverine Deboos
Members: Laurence Dubois,  Guillaume Filhon, Carlos de Magalhaes Tome,  Yuka Okumura, Clara Van Panhuys
Objective: Protect employment security at the ILO, particularly in all current or future negotiations with the administration, irrespective of the contractual situation of the staff.
Take steps to eliminate all forms of precariousness, and strive for greater equity between different categories of staff (RB-DC, P-G, and Headquarters-field).
Priority areas include:
Preparing for future negotiations on contracts, where the focus will be on three main areas: the preservation of acquired rights that are specific to the ILO, such as the long-term nature of staff employment contracts; the medium and long-term incorporation of technical cooperation (TC) staff into the regular staff, as per the Organization's rules and regulations; and the titularization of staff members who for years have been employed under a succession of contracts while engaged in work that is an essential part of the ILO.
The defence of existing jobs in the framework of the Business Process Review (BPR) that has become almost permanent and the fight against the attempts to downgrade the positions.
The improvement of employment conditions for TC staff, including recruitment, career development, recognition and merit, and access to training.
Means of action
Ensure that priority areas are included in the negotiation of a new contracts policy.
Consolidate the efforts of the ad hoc working group on development cooperation to analyse the impact of human resource and other policies on the staff concerned, so that it can help the Staff Union identify the fundamental priorities and problems they come up against and ensure that, in future negotiations, it is fully briefed on the issues involved. The report on the results of the TC survey carried out in 2022 is available here.
Support the Staff Union position on the contracts policy with an appropriate legal strategy.
Maintain a close and constructive dialogue with the INTERNBOARD.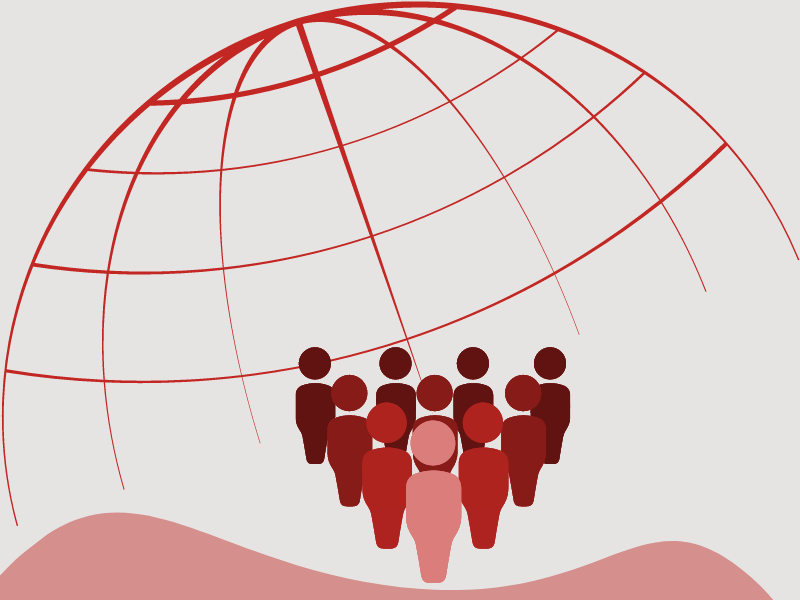 In conformity with the Staff Union Rules, the second session of the Annual General Meeting will be held on Thursday, 5 October 2023, at 1.30
Read More »