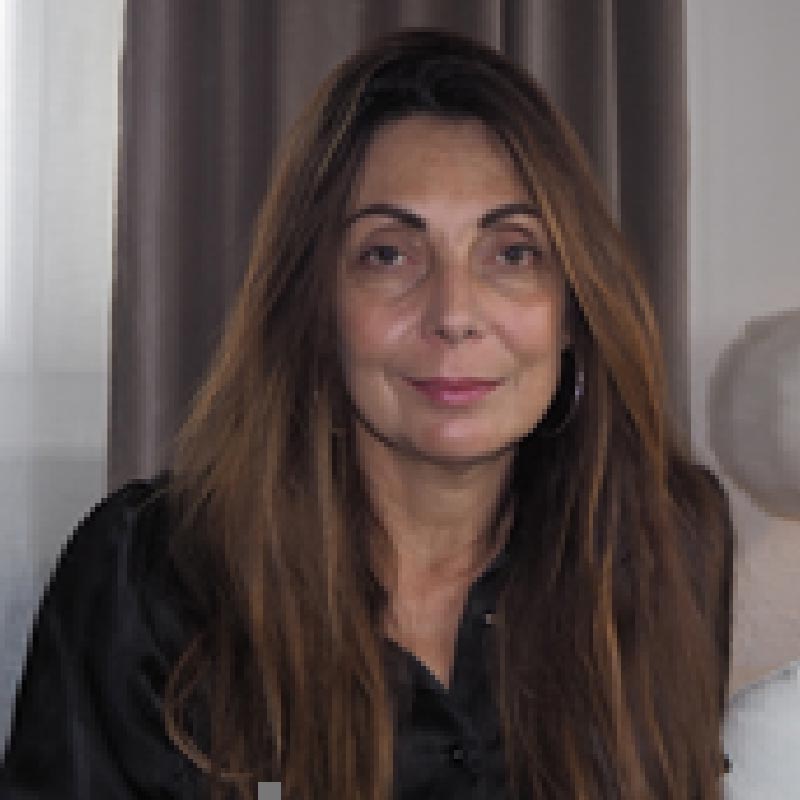 Coordinator
Sophie Guerre Chaillet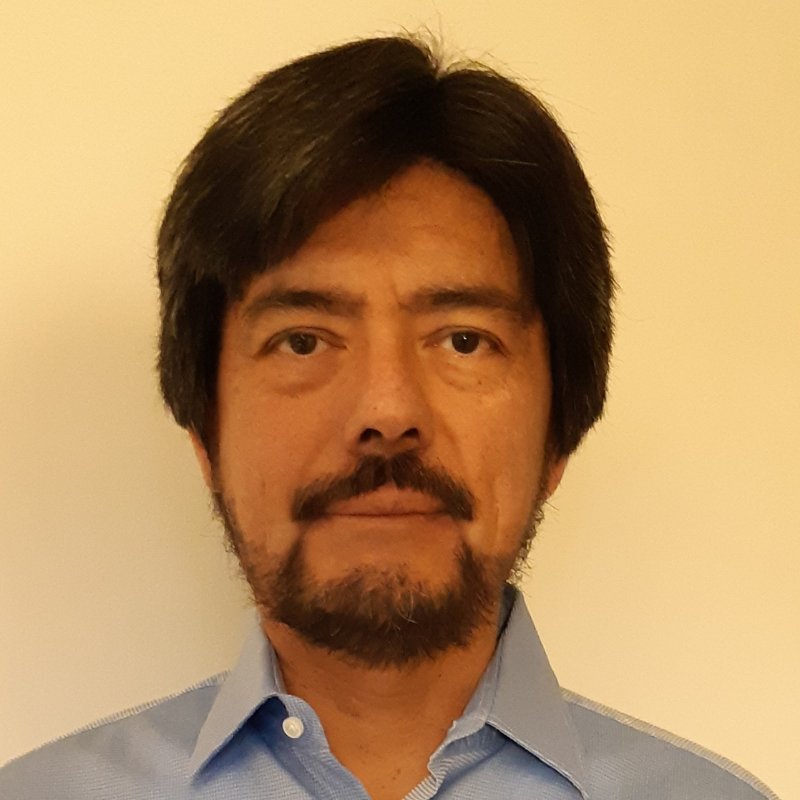 Member
Manuel Cespedes Ocampo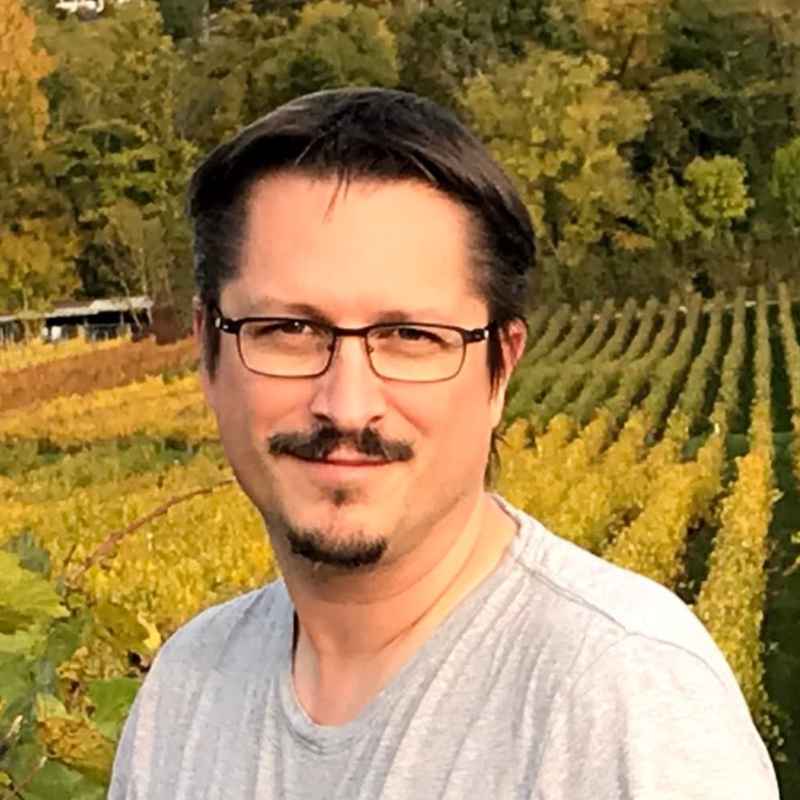 Coordinatora: Sophie Guerre Chaillet
Members: Manuel Céspedes Ocampo, Yvan Poulin
In collaboration with
Industrial relations in the UN system
Industrial relations in the UN system are unique because UN staff do not have a single employer: they are employed by all 193 Member States that make up the UN. As international civil servants work for an international organization, they are not protected by any national labour laws or international conventions, as these do not apply to them. Although freedom of association is enshrined in most of the staff regulations of the UN and the various specialized agencies forming the UN common system, national trade unions are not recognized.
Working conditions are negotiated directly with each international directorate, while conditions of employment (salaries, benefits, job classification and others) common to the entire UN common system are reviewed globally by a UN technical body, the ICSC (International Civil Service Commission), which submits its recommendations to the 5th Committee of the UN General Assembly representing the Member States. All UN staff unions and associations are represented by umbrella federations: FICSA, CCISUA and UNISERV, but have no real negotiating power within the ICSC.
Only the International Labour Organization has a real collective bargaining mechanism. The first collective agreement recognized by the UN system was signed with the ILO Staff Union. (link)
The ILO Staff Union is affiliated to the CCISUA federation (Coordinating Committee of Staff Unions and Associations) and participates actively in its activities.
It is also affiliated to Public Services International (PSI), a global union federation representing 20 million women and men working in public services in 150 countries around the world.
It also maintains privileged relations with various associations or active groups that advance more targeted causes within the Staff Union's objectives (gender equality, inclusion of people with disabilities, greater diversity, etc. …).
At Headquarters in Geneva, it is also involved with the CGAS (the Comité d'action syndicale genevoise), for the purpose of participating in the annual workers' May Day parade.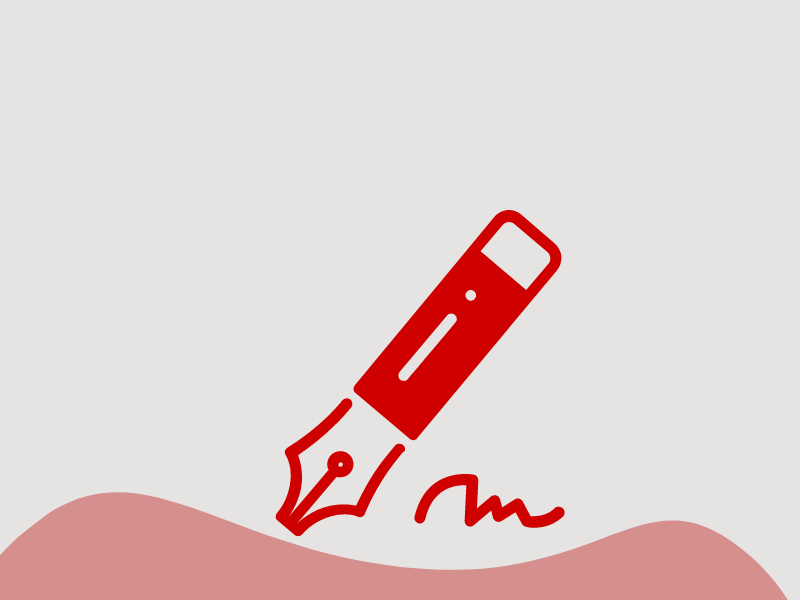 The Staff Union and the Administration signed a Collective Agreement on "Maternity Protection and Parental Leave in the ILO", on Friday 24 November 2023. You
Read More »