Reception of Individual Cases and Legal support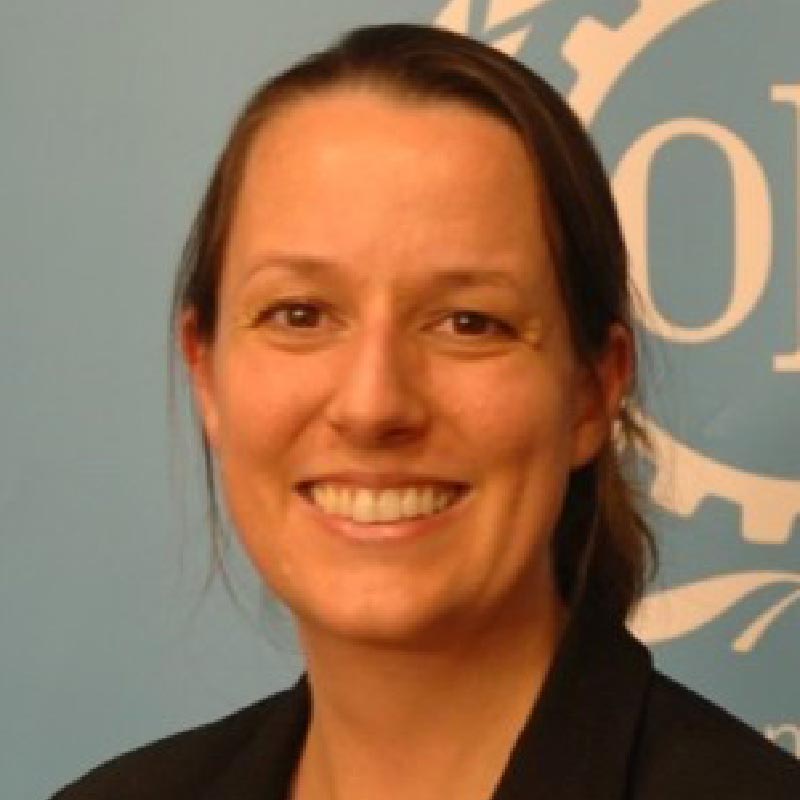 Coordinator
Clara Van Panhuys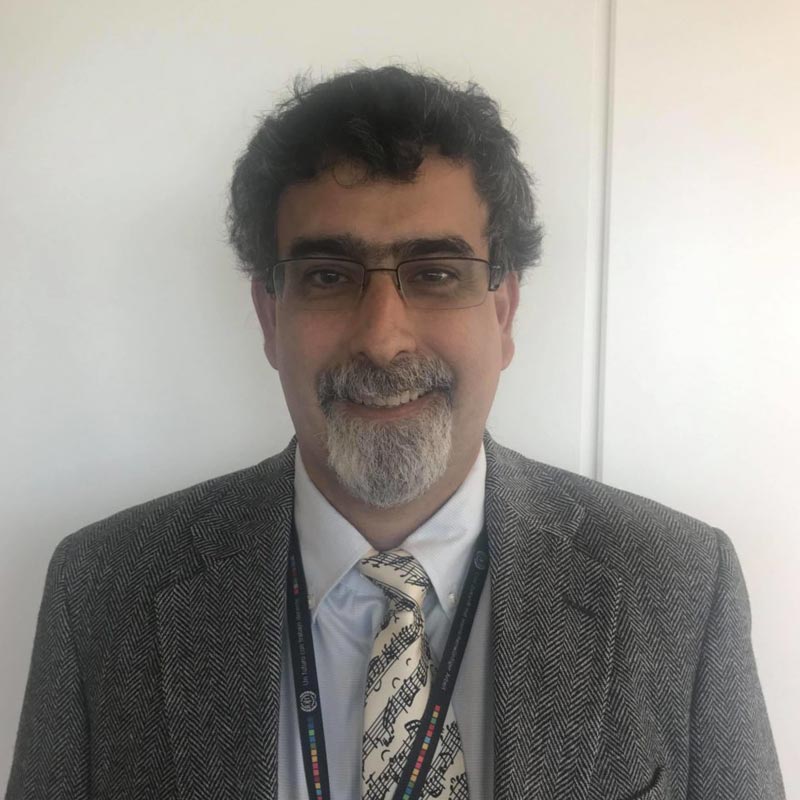 Member
Carlos Carrión-Crespo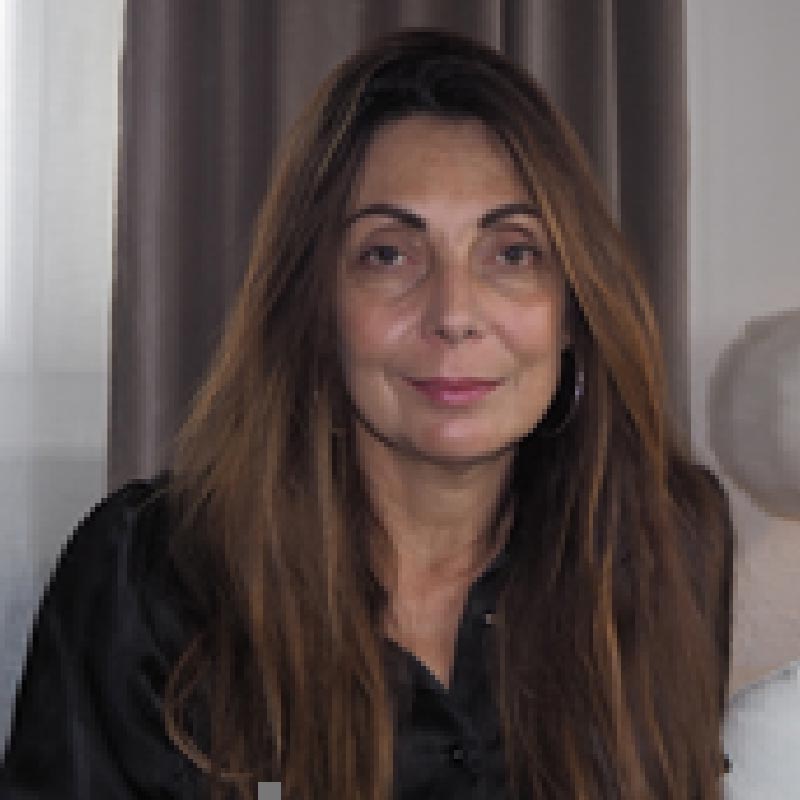 Member
Sophie Guerre Chaillet
Coordinator : Clara Van Panhuys
Members : Carlos Carrion-Crespo, Guillaume Filhon, Sophie Guerre Chaillet, Ambra Migliore
Legal Adviser: Natalia Delgado
Receiving individual cases and giving legal support is a service offered to all members of the Staff Union when they encounter a legal problem or have questions on the interpretation of the Staff Regulations or other provisions applicable within the Organization.
For all other questions related to Union, policy and general management issues, members are cordially invited to contact their Union Stewards or elected Committee members at their earliest convenience.
The Staff Union is there to support you, so please do not remain isolated with your questions and doubts. A well-founded answer from us is sometimes enough to clarify your situation and guide you in further steps if necessary.
For more information, please contact the Staff Union secretariat, namely Ms Moiret, e-mail: moiret@ilo.org, telephone: + 41 22 799 88 60.
In case of emergency, please contact the Staff Union secretariat by email: syndicat@ilo.org, specifying the subject and the urgency of your request.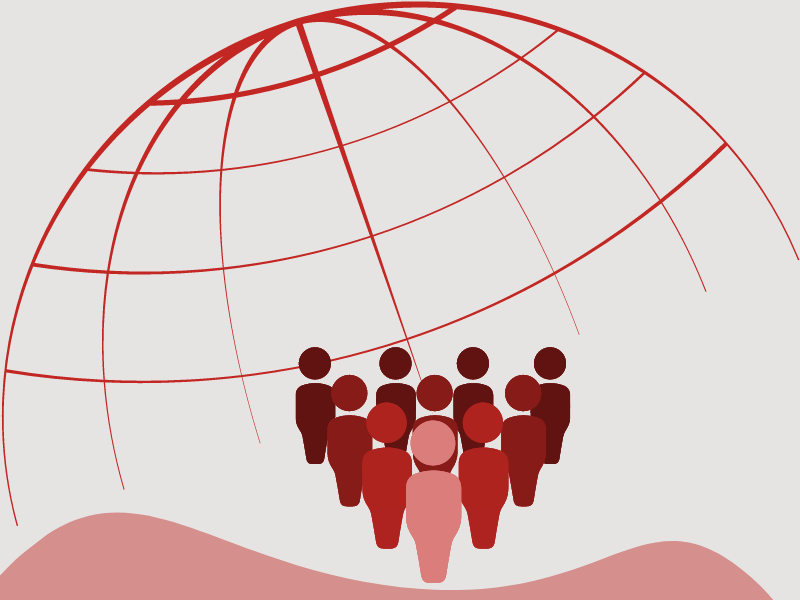 In conformity with the Staff Union Rules, the second session of the Annual General Meeting will be held on Thursday, 5 October 2023, at 1.30
Read More »