Social Security (pensions, SHIF, HIV-AIDS)
Coordinator
Guillaume Filhon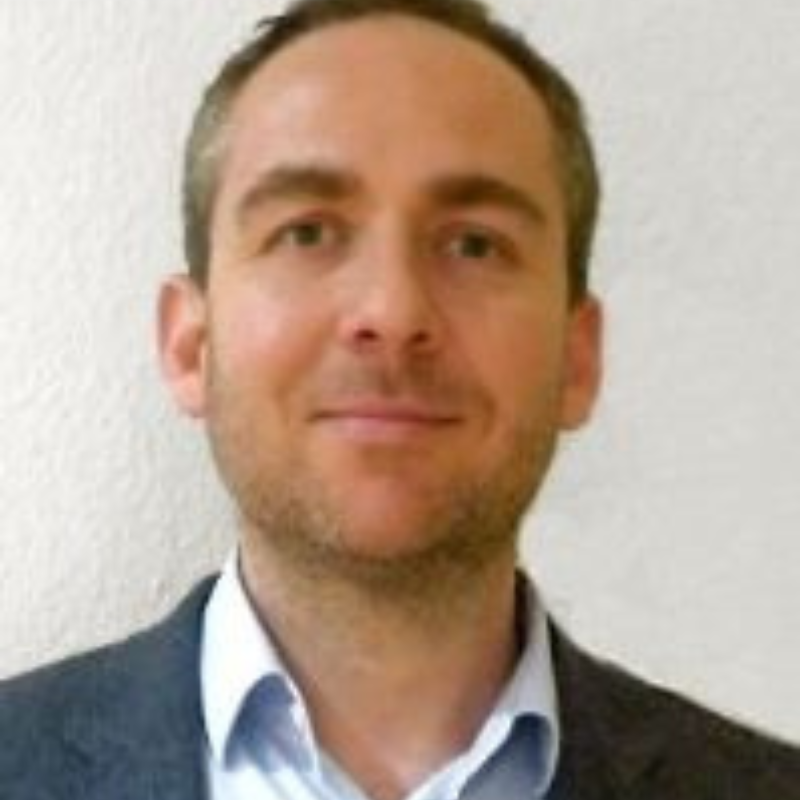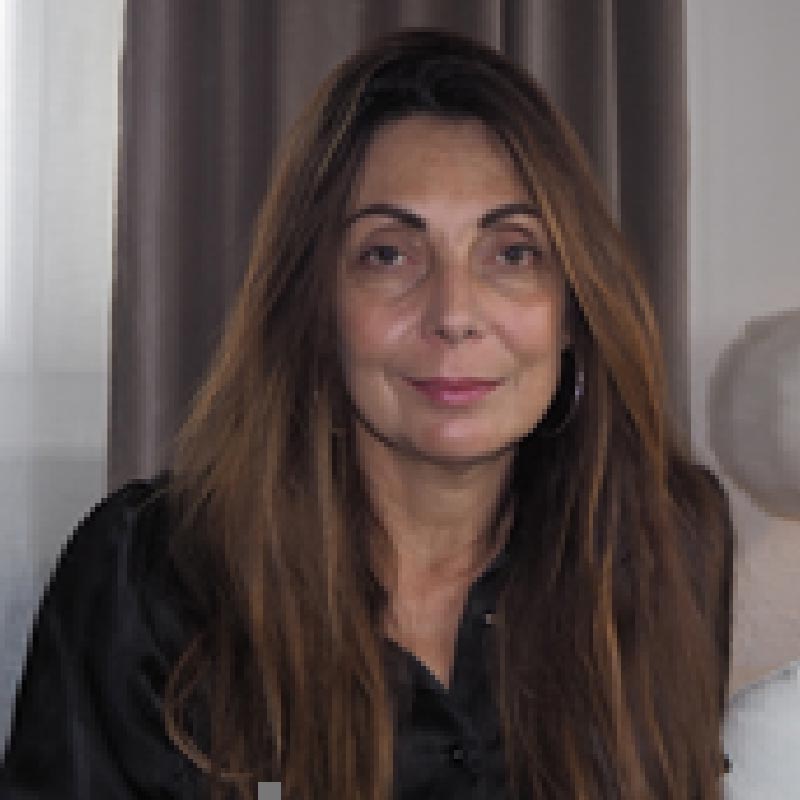 Member
Sophie Guerre Chaillet
Coordinators: Guillaume Filhon, Ian Oron
Member: Sophie Guerre Chaillet
Technical Advisers:  François Kientzler, Cherry Thompson-Senior (Former Officials)
Objectives and means of action :
Objective: To ensure that the policies adopted by the SHIF Management Committee and the United Nations Joint Staff Pension Fund (UNJSPF) Committee reflect the needs and interests of existing and former staff.
Means of action:
Keeping staff better informed of health insurance and pension issues so that the staff's representatives on joint bodies can be more effective, by maintaining regular and close communication between the Staff Union (including the Section of Former Officials) and participants' representatives on the SHIF Management Committee and UNJSPF Committee, as well as through training sessions;
Promoting and organizing information meetings, general assemblies and referendums to ensure that any proposal to change the structure, programme, benefits or contributions of any fund is clearly and fully explained to participants and that no decision is taken without thorough consultation
Health insurance
We have already been informed that the SHIF Management Committee plans to raise participants' contributions in 2015 and to adjust the level of reimbursements. We shall be pursuing the following objectives in close collaboration with participants' representatives:
better governance of the Fund
maintenance of contributions at the current level
improved benefits and, in particular, speedy reimbursement of medical claims
adjustment of benefits, especially the many "ceilings" that have not changed for years.
Pension Fund
Since the recent decision of the United Nations General Assembly (December 2014) to allow staff members normally retiring at 60/62 years of age to stay on until the age of 65 if they so wish, we are optimistic about the chances of concluding early in 2015 our current negotiations with the Administration on the compulsory age of retirement (for all serving officials, including TC staff), the extension of active service for former officials and their right to combine employment and retirement.
In addition to participating in various committees and other bodies, the Staff Union's priority this year will be to counter attacks against SHIF and its participants that are aimed at reducing benefits and splitting up the fund.
Coordinator
Guillaume Filhon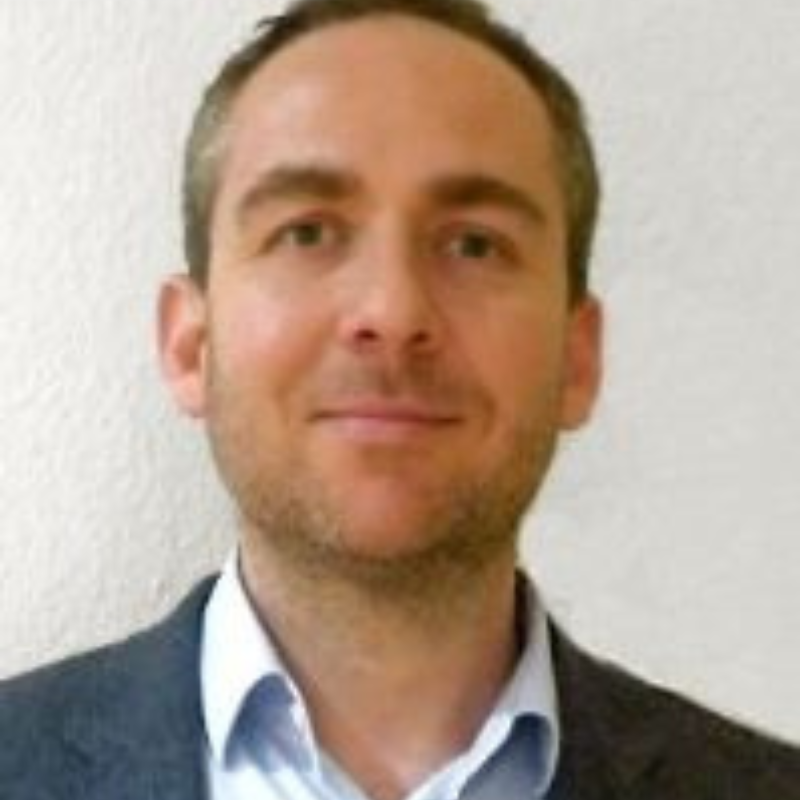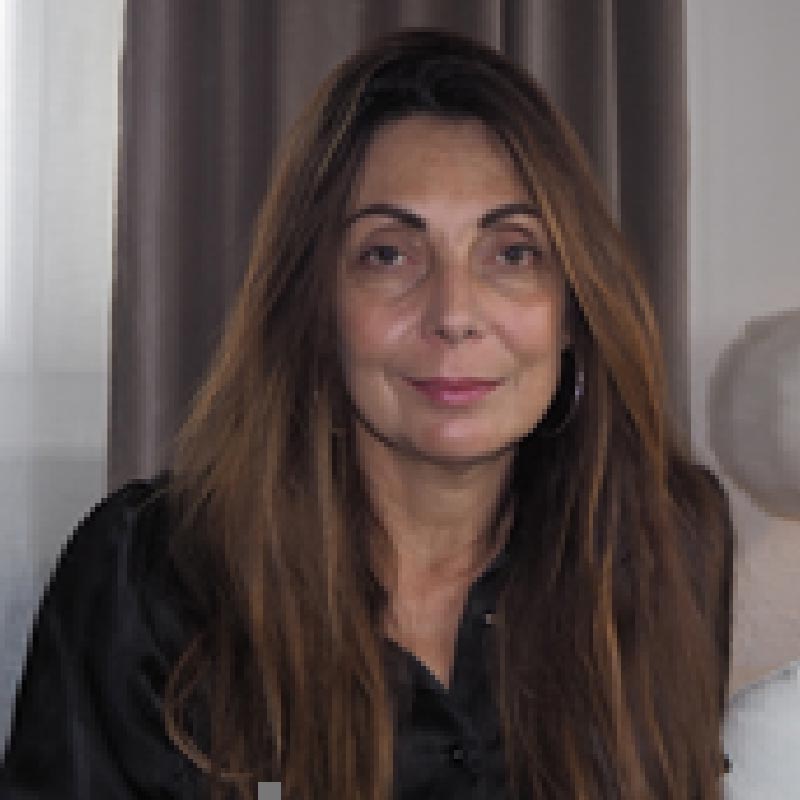 Membre
Sophie Guerre Chaillet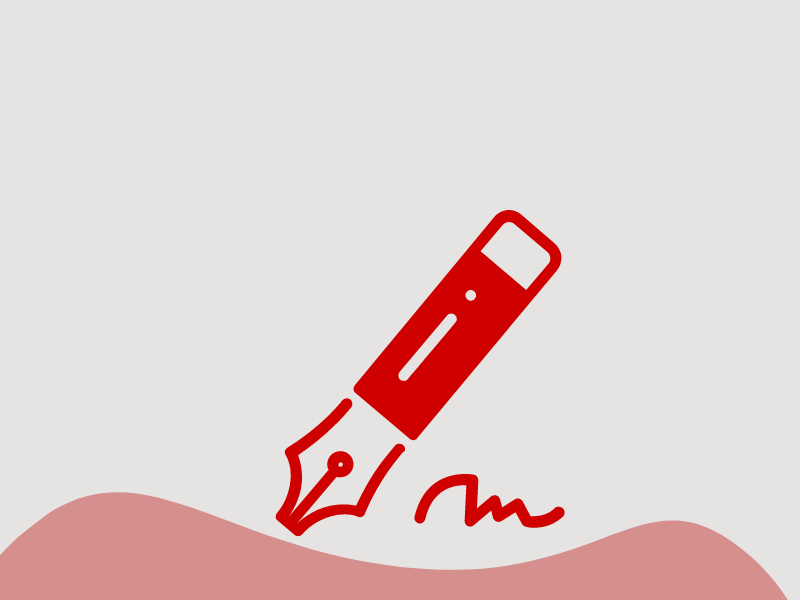 The Staff Union and the Administration signed a Collective Agreement on "Maternity Protection and Parental Leave in the ILO", on Friday 24 November 2023. You
Read More »