Diversity, Equality and work-life balance
Conversations: Women, and leadership: together towards greater gender equality in the ILO:
Coordinator: Clara van Panhuys
Members:
Work-Life Balance : Maria Prieto, Yuka Okumura, Clara van Panhuys
Diversity : Ludovic Caprini, Chantal Nahimana, Clara van Panhuys
Disability : Séverine Deboos, Azza Talaab, Yuka Okumura


Technical Advisers:  Jurgen Menze, Lou Tessier
Objective: To promote equality and improve working conditions for women and men working in the ILO, focusing on the following identified key areas:
maternity and paternity protection
childcare
lesbian, gay, bisexual and transgender (LGBT)
disability inclusion
harassment
working-time arrangements
gender and diversity mainstreaming


Means of action
Work-life balance:
Maternity and paternity protection: signature and implementation of a collective agreement covering maternity and paternity protection in the ILO.
Childcare: develop an internal note regarding childcare facilities available for headquarters staff; initiate discussions with HRD to enable staff members to take sick leave to care for disabled children.


Equality:
LGBT: negotiate a revision of the ILO's Personal Status Policy; launch/disseminate the ILO's LGBT/diversity survey; request the CCISUA to recognize formally and work with UN Globe; organize brown-bag lunches for interns on discrimination and UN GLOBE.
Disability inclusion: collaborate with the administration and the GED in order to improve the implementation of the ILO policy on the employment of persons with disabilities; ensure the protection of ILO personnel from disability-based discrimination; increase the disability knowledge of staff.
Diversity:
Harassment: follow-up with HRD on the establishment of a pool of independent investigators and negotiate a prevention policy/strategy as stipulated in the new collective agreement.
Working-time arrangements: follow-up on the draft part-time work policy.
Gender and diversity mainstreaming: coordinate and facilitate gender and diversity mainstreaming in the work of the other SUC working groups.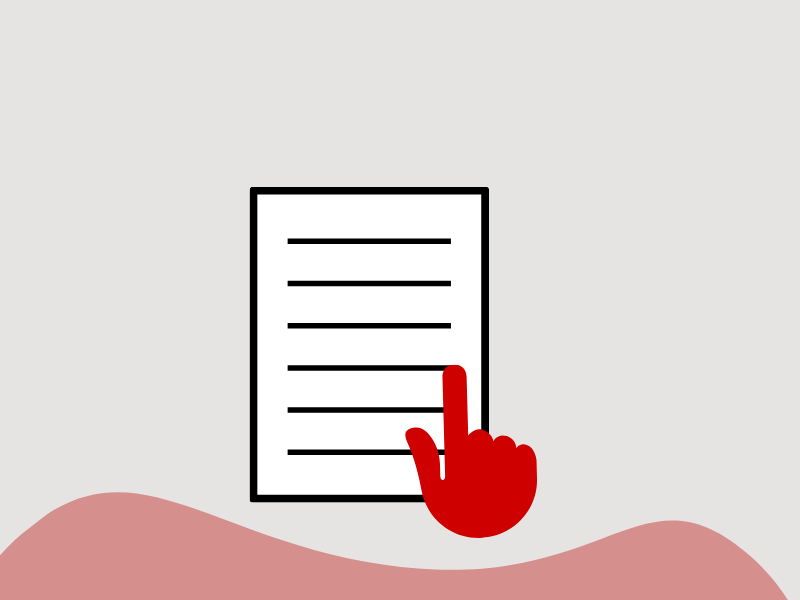 Please note that Staff Union Bulletin No. 1561 on the above mentioned subject can be consulted here: Bulletin 1561
Read More »