Diversity, Equality and work-life balance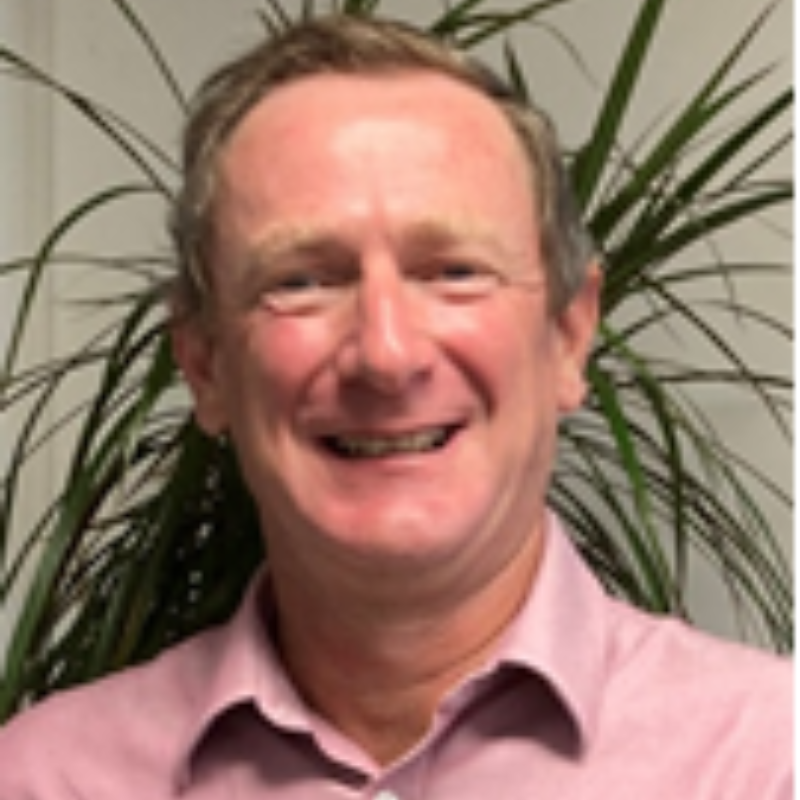 Coordinator
Andrew Christian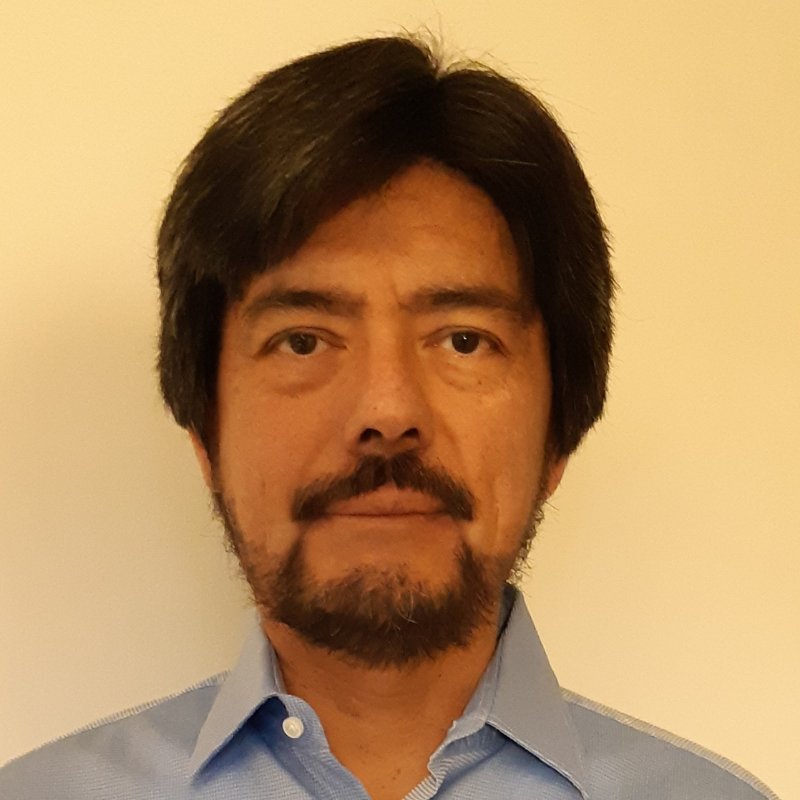 Member
Manuel Cespedes Ocampo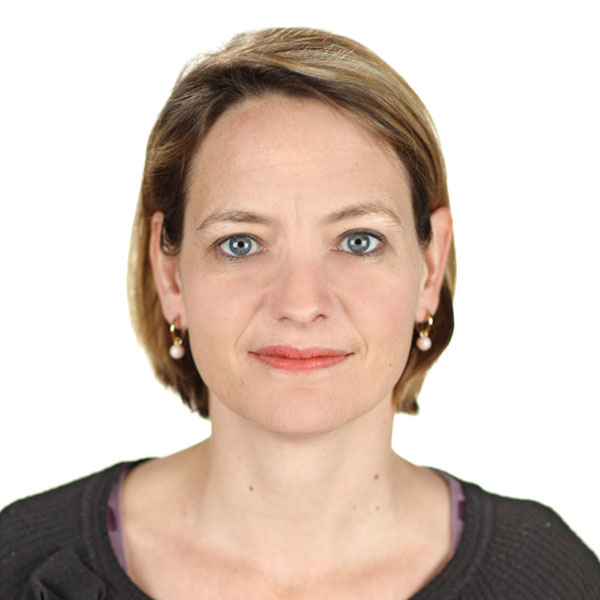 Coordinator: Andrew Christian
Members: Christine Bader, Manuel Cespedes Ocampo, Séverine Deboos, Yuka Okumura, Azza Taalab, Fabio Thoma, Clara Van Panhuys
Technical Advisers:  Ilka Schoellmann, Lou Tessier
Objective: To contribute to the improvement of the working environment for all ILO officials by combating any form of discrimination, and promoting inclusion, equality and diversity whilst facilitating the pursuit of a healthy work-life balance in a workplace free from violence and harassment.
While we all uphold the common UN charter and work towards the promotion of a Decent Work Agenda for all, we all bring with us diverse perspectives, work experiences, lifestyles and cultures, which should be valued, respected and supported. The Staff Union Committee aspires to create a working environment where diversity, equality, equity, inclusion and work-life balance is respected and leveraged to improve organizational performance and the well-being of ILO officials. 
Means of action
Building upon the success of the previous year and learning from the challenges faced, the Staff Union proposes continuing to work on special mechanisms/initiatives to facilitate inclusion, diversity, equality and work-life balance.
More specifically, the working group will:
Actively collaborate with the Joint Negotiating Committee Sub-Working groups (on diversity and inclusion, maternity and parental leave, teleworking policy) and ensure that all negotiations are conducted through a gender equal, non-discriminatory and an intersectional lens. This will include negotiations on:

the effective implementation of the Action Plan for improving the diversity of the ILO Workforce (GB.337/PFA/11).
a new maternity and paternity leave policy as well as inclusive parental leave policy in line with the objective of promoting gender equality and equity in retention and access to career opportunities.
the new Flexible Work Arrangement (FWA) Policy, with particular attention on the promotion of work-life balance for all staff and an appropriate inclusive work environment, free from violence and harassment. 
In consultation with GEDI and HRD, support the implementation of the Disability Inclusion Policy in the ILO, particularly in the areas of employment and non-discrimination.
Work with the ILO SUC working groups on; recruitment and selection on geographic representation; OSH on mental health and harassment; and development cooperation.
In partnership, when relevant, with GEDI, FUNDAMENTALS and HRD, organize awareness-raising/information sessions/activities on International Days to exchange views/concerns and share information, knowledge and good practice and exchange with ILO Staff and Union members.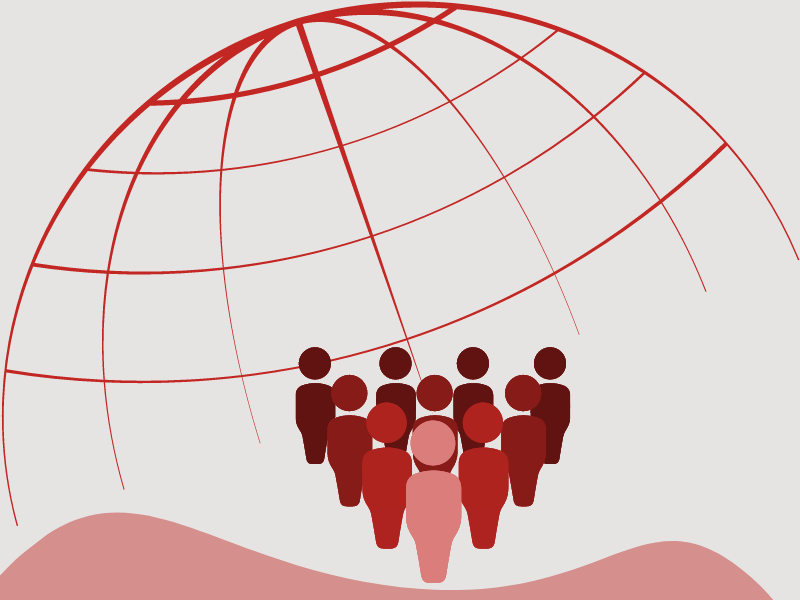 In conformity with the Staff Union Rules, the second session of the Annual General Meeting will be held on Thursday, 5 October 2023, at 1.30
Read More »