Occupational Safety and Health (OSH) and environmental Issues
Coordinator: Christiane Wiskow
Members: Carlos Carrión-Crespo, Maria Prieto, Ana Catalina Ramirez
Technical Advisers: Jurgen Menze, Tzvetomira Radoslavova
Objective: To create a network of union representatives equipped with the means to defend the rights of staff concerning safety and health and well-being in the ILO.
Means of action
Support the timely implementation of the occupational safety and health (OSH) policy and procedure through active participation in the Committee on Safety and Health (COSH):
– Contribute to making COSH a living body: promote regular meetings of COSH in this initial stage and contribute to the timely implementation of the action plan that was developed last year, by pragmatic and realistic action.


Build up a network of Staff Union representatives and focal points with a knowledge of safety and health issues:
– Invite union stewards at headquarters to take OSH issues into their portfolio.
– Support the appointment of union OSH representatives in field offices and promote the establishment of OSH joint committees in ILO offices by October 2015.
– Contribute to capacity building among SU focal points and representatives by developing user-friendly guidance for OSH representatives on how to fulfil their OSH duties, including simple tools on risk assessments, walk-through surveys and the implementation of practical solutions in collaboration with management.


Ensure a staff voice in the Steering Committee for the building renovation so that the highest standards on staff safety and health and well-being apply during the renovation of the headquarters building, in consultation with Staff Union representatives, union stewards and focal points. Ensure that staff are kept informed of developments through communications and/or information sessions.


Raise awareness among Union representatives on the upcoming new policies concerning harassment and continue to address the issue of stress prevention with the administration in order to facilitate well-being at work.


Mainstream security in all offices, with special consideration being given to auxiliary project offices, and develop security checklists in the guidance provided for union safety representatives, including those in project offices, taking into consideration existing guidelines within the United Nations system.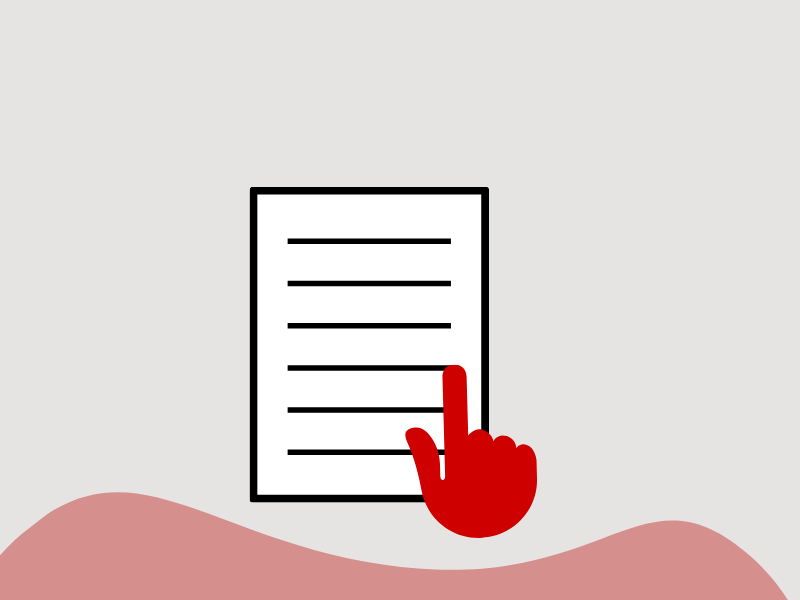 Please note that Staff Union Bulletin No. 1561 on the above mentioned subject can be consulted here: Bulletin 1561
Read More »